INEOS Hygienics
Science + Performance
OUR MISSION
INEOS is a positive-health and hygiene brand that uses performance science expertise in every product range to enhance everyday routines.
Featured Product
ANTIBACTERIAL CLEANSING HAND WASH - CUCUMBER + ALOE VERA 250ML
This is no ordinary soap. Keeping you hygienic at home, even the most sensitive hands can use it daily. Each formula contains 4 additional moisturising ingredients - and when tested with shoppers, they loved its lather, fragrance and skin feel.
Formulated with fragrance notes known to boost feelings of wellbeing, purifying essential oils and phytoncides release aromas which can help assist stress and fatigue levels. A true all-rounder.
View product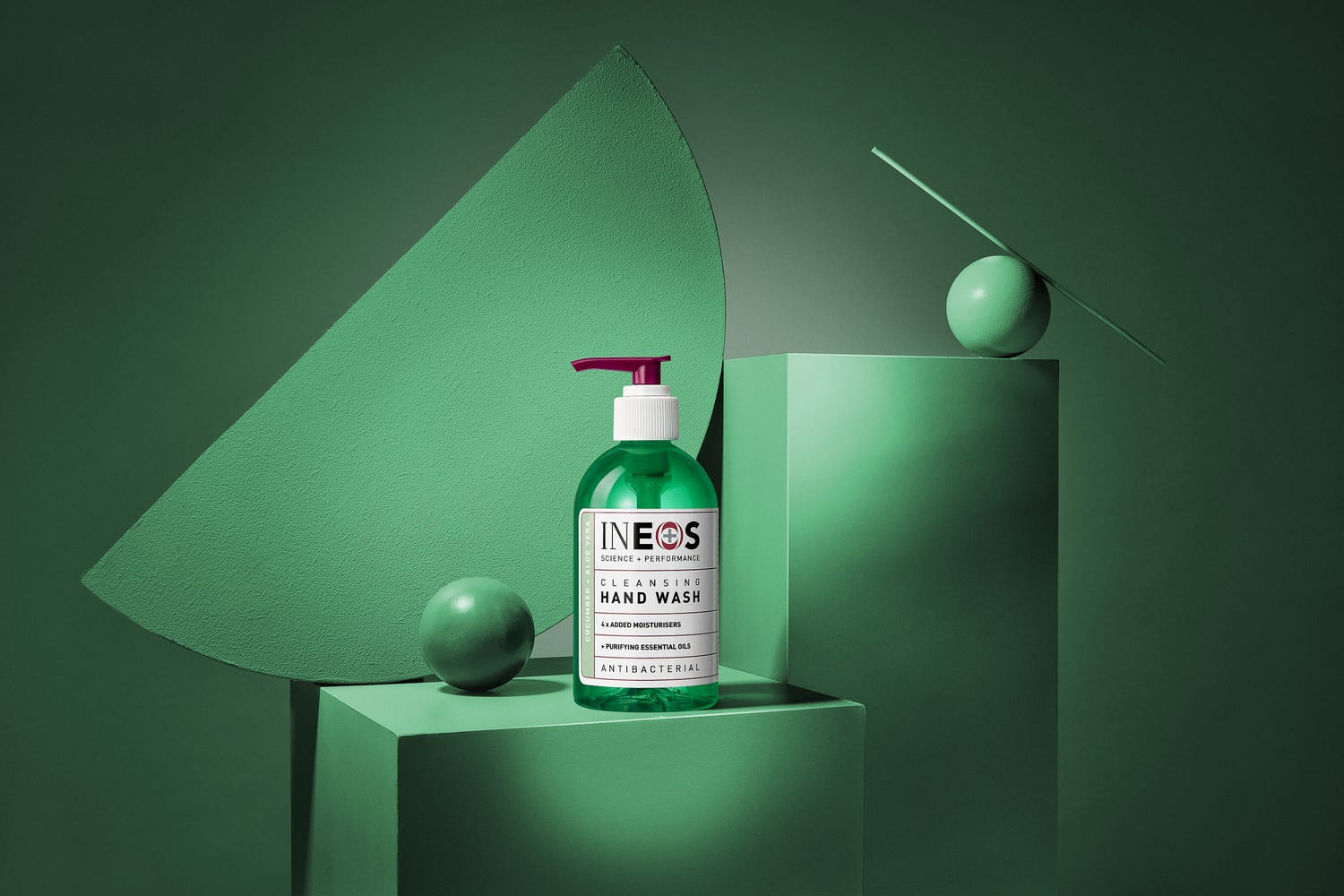 Campaign
You can handle anything
Power and potential lies within our hands. By protecting them, we are free to do, make, touch, build, care, grow. Our high-performance hand wash and sanitiser ranges have been precision engineered so that you can take on whatever the day brings, any day of the week.
View Campaign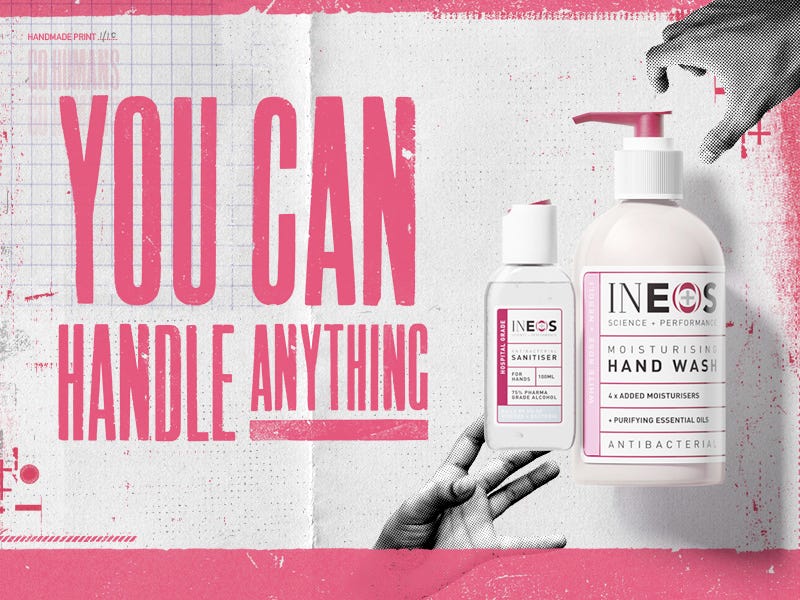 Science
Years of scientific product development here at INEOS have resulted in us having a fleet of in-house hygiene experts. Add a plethora of brilliant product engineers, and we now deliver the right formula to bring the benefits of performance science to anyone, every day.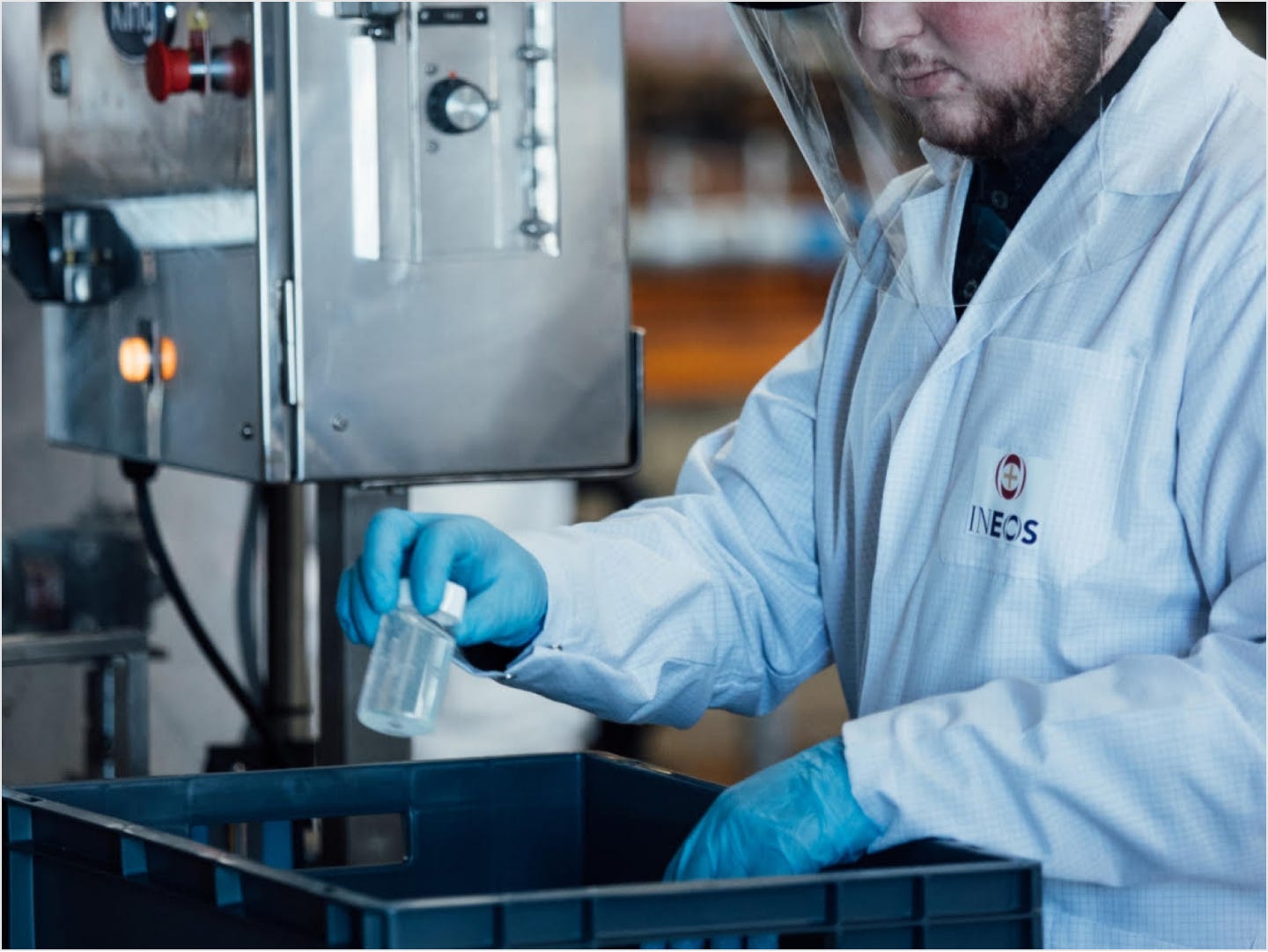 Our Products
Our mission is to reengineer hygiene products, using our scientific expertise to take out the unnecessary and leave only what you need to deliver high performance at an affordable price. Everything is tested in high performance environments by our athletes, by doctors, and by normal people who live busy lives – designed to ensure you are getting the best.
Using INEOS products will help you feel motivated to perform better and have more time at your best. It's a brand for proactively healthy adults who want to live healthier and better but aren't always aware how small things can make a big difference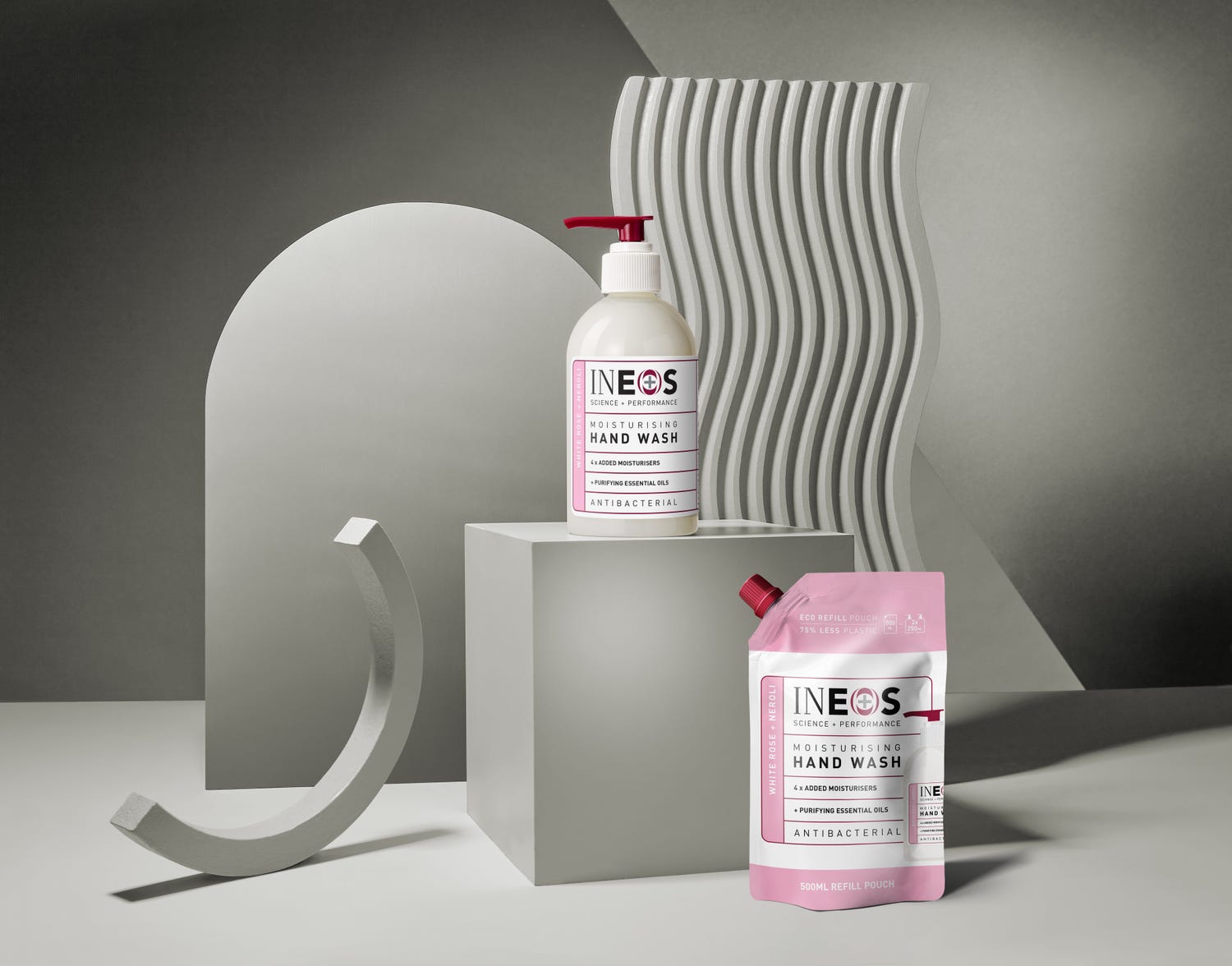 Performance
Our high-level liquids with antibacterial properties are designed to empower and protect, so you can handle anything. Don't just take our word for it - we are the official hygiene partner of some of the world's greatest sporting teams and athletes.