INEOS Hygienics
Science + Performance
Our Mission
At INEOS, we relentlessly optimise every aspect of our products through science, to deliver next-generation performance. We believe that when you make a 1% improvement in a host of tiny areas, the cumulative benefits are extraordinary. Helping you perform at your best.
Household
We relentlessly optimise every detail of everything we do to deliver next generation performance.
From giving you a cleaner home, to protecting your health, to boosting your mood; our products are scientifically designed to help you perform at your best.
View products
Products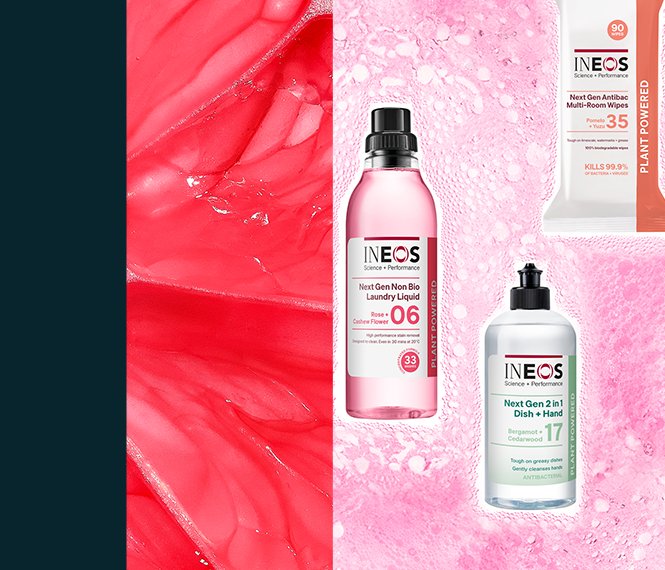 100% free to stream content series
With the Go Humans Academy, we want to help you conquer anything to be your best self.
Designed to help you make small, incremental changes, these short classes are tailor-made to different aspects of life to you to support in all areas.
The Go Humans Academy covers multiple areas of life, giving you actionable advice and support from experts, athletes and creatives.
Join the Academy
INEOS Go Humans Academy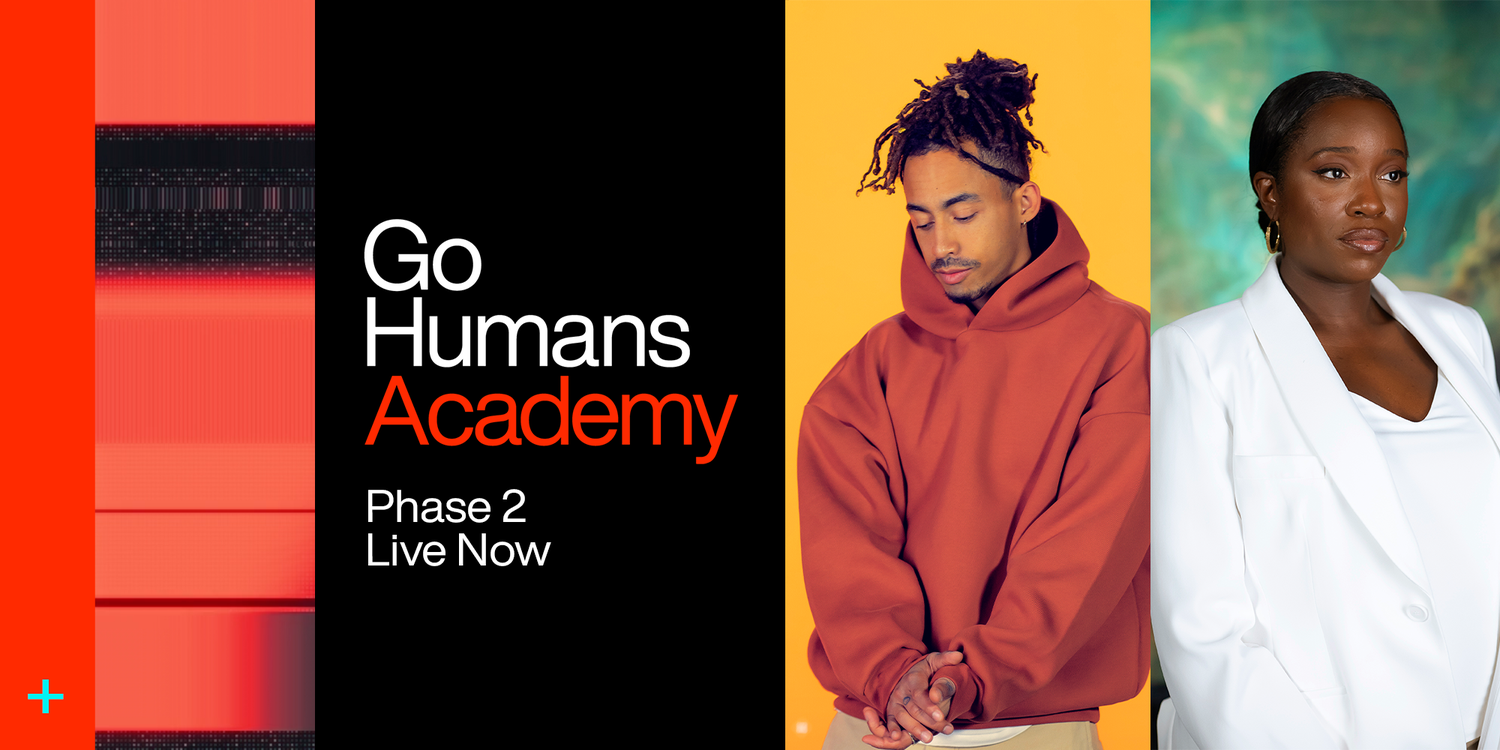 Science
Years of scientific product development here at INEOS have resulted in us having a fleet of in-house hygiene experts. Add a plethora of brilliant product engineers, and we now deliver the right formula to bring the benefits of performance science to anyone, every day.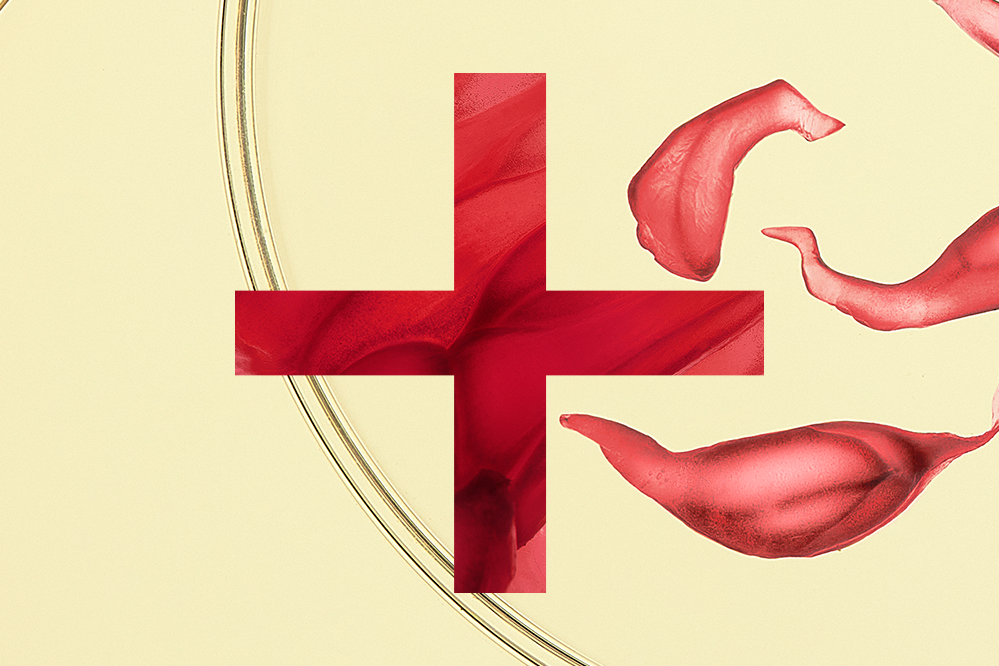 Our Products
We use science to create products that beat the market leaders, making life better for the people that use them. Forget the stereotype of the quiet, shy type, happy to hide in the background. Forget lab coats and glasses and awkwardness.
Yes, INEOS is built on science, but we're bursting with passion, energy and enthusiasm for what can be achieved.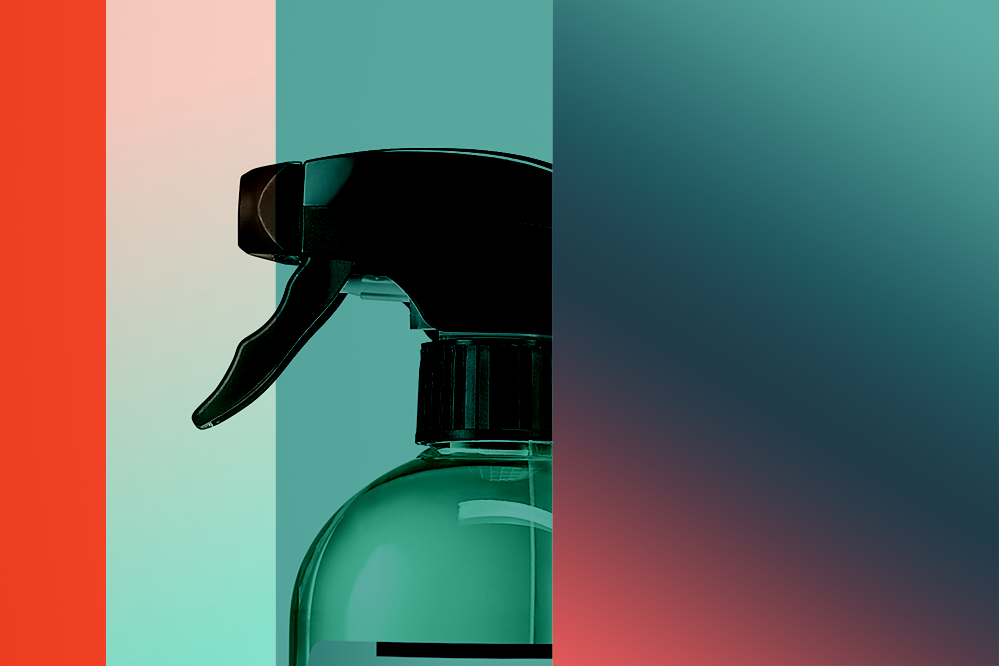 Performance
Our high-level liquids with antibacterial properties are designed to empower and protect, so you can handle anything. Don't just take our word for it - we are the official hygiene partner of some of the world's greatest sporting teams and athletes.