100% free to stream content series
With the Go Humans Academy, we want to help you conquer anything to be your best self.
Supporting your growth everyday
Designed to help you make small, incremental changes, these short classes are tailor-made to different aspects of life to give you support in all areas.
Be your best self
The Go Humans Academy covers multiple areas of life, giving your actionable advice and support from experts, athletes and creatives.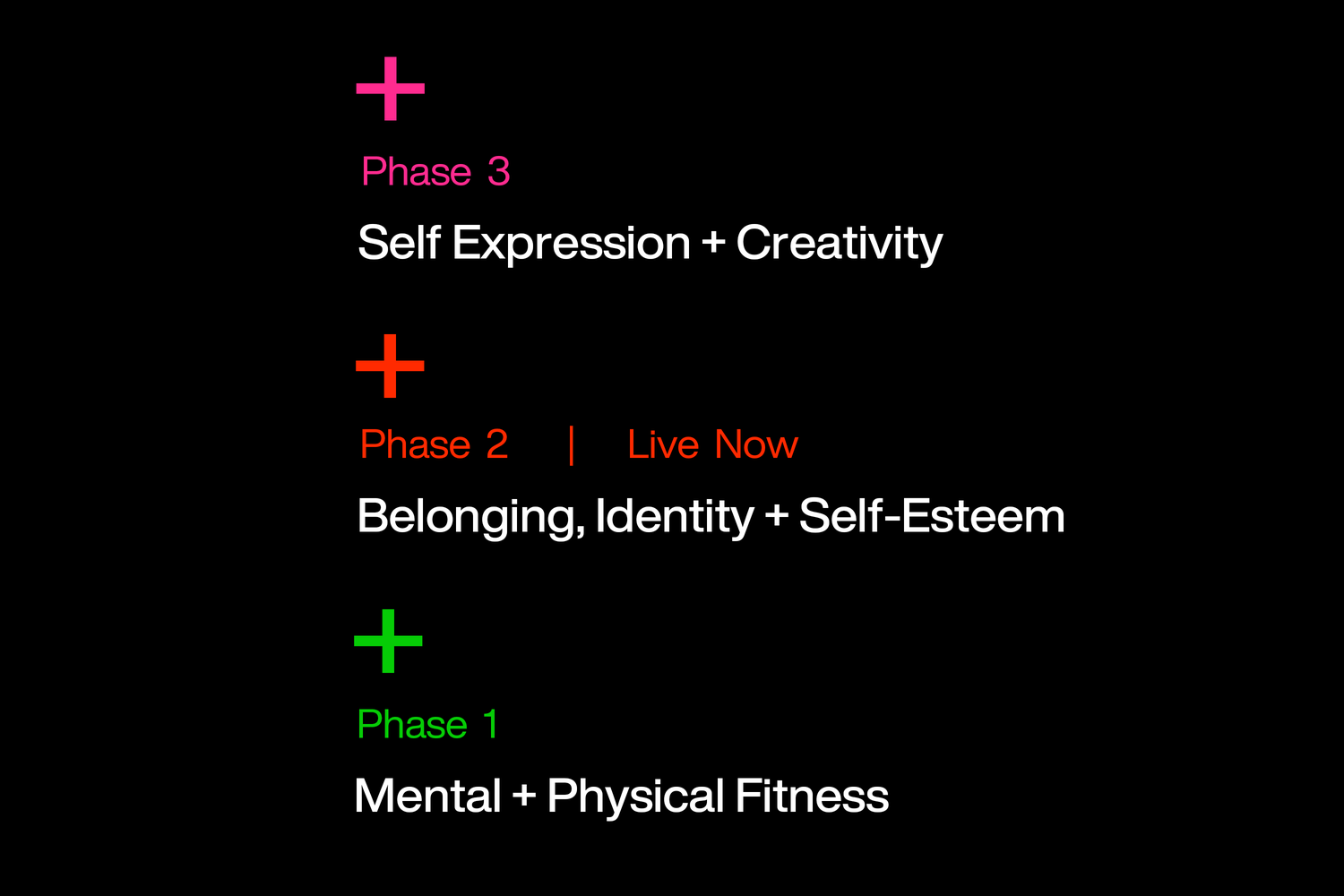 View our videos and begin to unlock your full potential.
Focusing on Mental and Physical Fitness. LIVE NOW!
Starring elite INEOS athletes, the New Zealand All Blacks XV, and supported by world-class industry experts Kimberley Wilson, Harry Jameson and GRNDHOUSE.
Focusing on Belonging, Identity and Self-Esteem.
LIVE NOW!
This time, dive into deeper themes like 'The Challenge with Identity' presented by multi-talented musician, actor, author and mental health campaigner, Jordan Stephens.
Upgrade your emotional intelligence with Clinical Psychologist, Dr. Michaela, understand the concept of 'Belonging' with the INEOS Britannia Crew, and gain fresh perspectives on 'Self-Esteem' with the world champion Black Ferns Rugby team.
We push the science
INEOS Next Gen Household Range
INEOS Next Gen Performance. A game-changing innovation that redefines cleaning. We've engineered the benefits found in multiple speciality items into one, scientifically advanced formula.
Eco-conscious? Cruelty-free? Check.
Powered by plants? Earth-friendly packaging? Absolutely.
Active fragrance technology to uplift your senses? Perfected. Germs? Annihilated.
Value for money? Unbeatable.
And performance? Our creations do more than just clean – they excel, effortlessly tackling the most stubborn cleaning challenges.
Buy Now