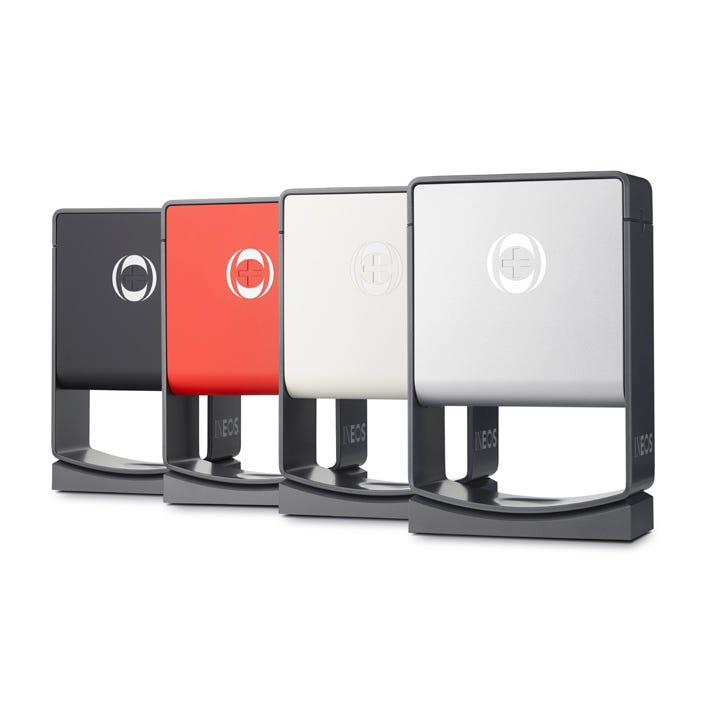 Dispenser
Sanitiser Dispenser
For Hands
Designed to seamlessly slot into the new normal, the INEOS Sanitiser Dispenser turns a household essential into a luxury item with its sleek British design and precision Swiss engineering. The functional, touchless dispenser brings world-class safety to the home with its hospital-grade sanitiser that removes 99.9% of viruses and bacteria.
Product Features
Hygienic touchless technology
Table-top, wall mounted or stand options
Rechargeable lithium-ion battery
Swiss-engineered reliability
Simple cartridge replacement, available in 300ml and 1500ml sizes
Instruction Manuals
English
German - Deutsch
French - Français
Italian - Italiano
Safety Data Sheet
Further information on safety, environmental compatibility, handling, first aid measures and disposal can be found in our safety data sheet.