Tackling Global Challenges
Glasgow's COP 26 in 2021 reaffirmed the global commitment to reducing the impact of the modern world on our planet. Most nation states have set the goal of achieving net zero emissions by 2050. That will only be achieved through the concerted efforts of governments, industry and the general public.

As INEOS is one of the world's largest companies, we have a responsibility to play a big role. Each of our INEOS businesses are developing roadmaps to deliver net zero emissions across all of our operations by 2050 and based on the roadmaps developed to date, we have set a reduction target of 33% by 2030. We only make pledges that we can support with real world action plans. This process has already started.

We have pledged to spend over €6 billion to back these plans. In addition to investing over €3 billion in a wide range of projects that will reduce our footprint, we have announced ambitious plans to harness our expertise and technology to drive the development of a new hydrogen economy. In addition to a €1.2 billion investment in blue hydrogen allied to carbon capture technology at our major site at Grangemouth in Scotland, we have also announced a further €2 billion in a series of green hydrogen plants throughout Europe.
INEOS will play a full and active part in the transition to net zero, not only through reducing the impact of our operations but by providing the products that support other industries and individuals to reduce their own impact on the climate.
Our range of applications include:
HEALTH AND MEDICAL DEVICES, CLEAN WATER, FOOD CONSERVATION AND PRESERVATION, RENEWABLE ENERGY PRODUCTS, LIGHTER ENERGY SAVING MATERIALS FOR TRANSPORT & MOBILITY, CLOTHING AND APPAREL CONSTRUCTION AND TRANSMISSION OF WATER & ENERGY, ELECTRICAL INSULATION AND INFORMATION TECHNOLOGY, HOUSEHOLD AND ELECTRICAL GOODS
Our products are essential to modern life based on their performance, affordability and environmental footprint and are the best, and sometimes only, materials for each use. INEOS is here to provide the solutions to the challenges that the world faces, and we are determined that we will achieve net zero emissions whilst continuing to deliver what the world needs.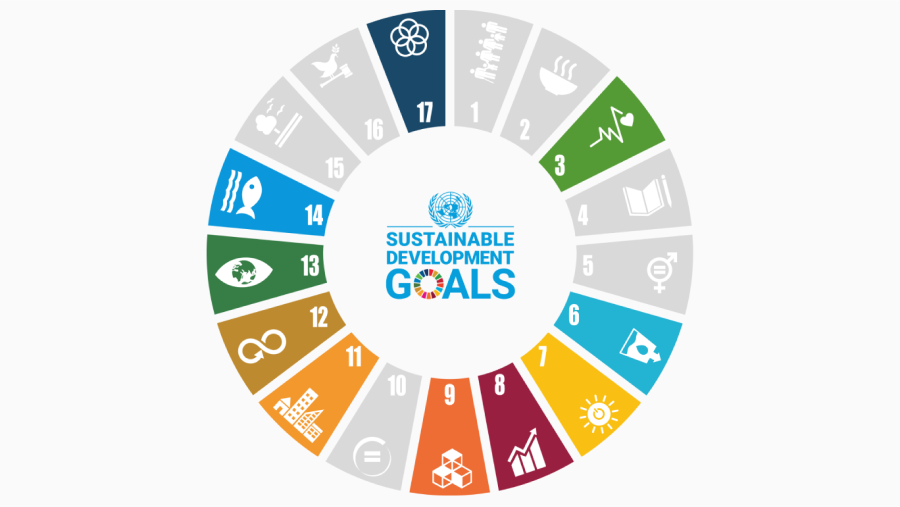 In fact, INEOS contributes positively to ten of the United Nations Sustainable Development Goals (UN SDGs).
No Poverty
Zero Hunger
Good Health and Well Being
Quality Education
Gender Equality
Clean Water and Sanitation
Affordable and Clean Energy
Decent Work and Economy Growth
Industry, Innovation and Infrastructure
Reduced Inequalities
Sustainable Cities and Communities
Responsible Consumption and Production
Climate Action
Life Below Water
Life on Land
Peace, Justice and Strong Institutions
Partnerships for the Goals