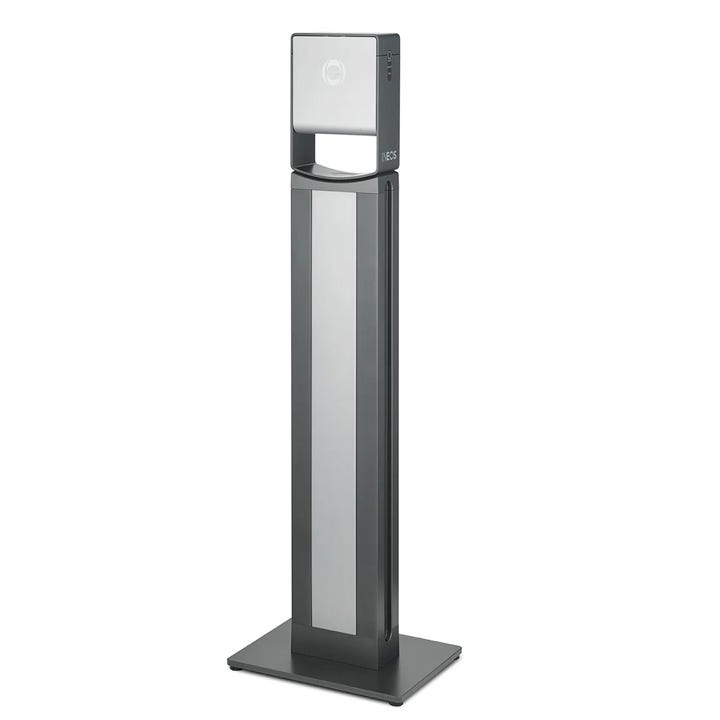 Dispenser
Business Sanitiser Dispenser
For Hands
The INEOS Sanitiser Dispenser For Business has been specifically created for commercial use. Sleek, British design and precision Swiss engineering brings an elegant aesthetic to any establishment or workplace - while keeping customers, guests and staff safe. The touchless device delivers just the right amount of 75% ethanol, hospital-grade sanitiser – removing 99.9% of viruses and bacteria for safe, clean hands.
Product Features
Hygienic touchless technology
Table-top, wall mounted or stand options
Rechargeable lithium-ion battery
Swiss-engineered reliability
Simple cartridge replacement, available in 1000ml and 1500ml sizes
Instruction Manuals
English
German - Deutsch
French - Français
Italian - Italiano
Safety Data Sheet
Further information on safety, environmental compatibility, handling, first aid measures and disposal can be found in our safety data sheet.