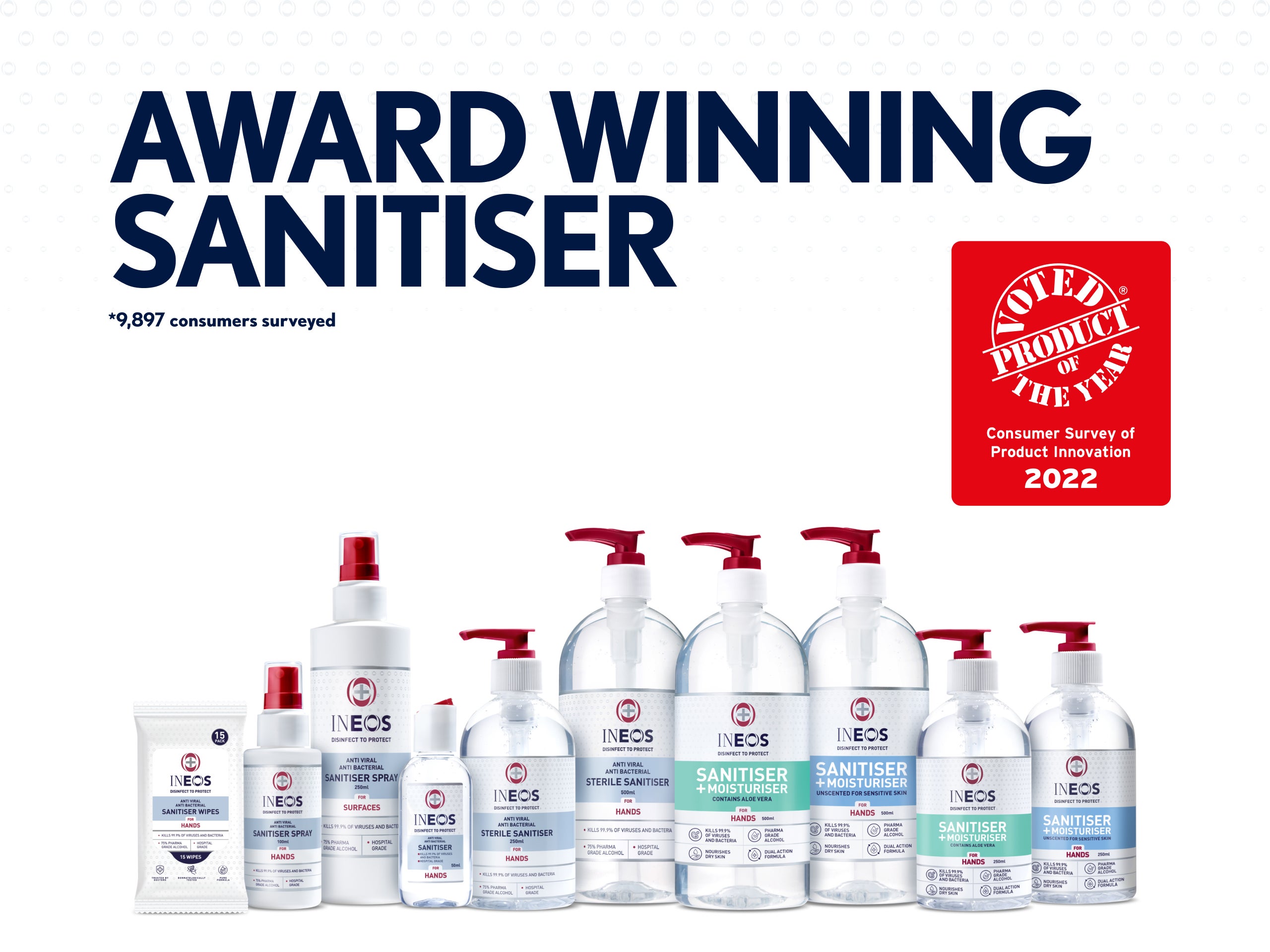 Making the products that society needs
As a world scale hygiene business, we will meet the demands of consumers and businesses as we all adapt to the fight against COVID 19. At the core of our products is our high purity ethanol which is manufactured to meet the specialist requirements of healthcare environments.
When the coronavirus pandemic led to a global shortage of hand sanitiser, we set about producing and distributing the large volume to hospitals free of charge.
Our sanitiser products are available through a wide range of retailers for workplace and home. Get in touch today for a bespoke introductory offer tailored to your business.
Enquire now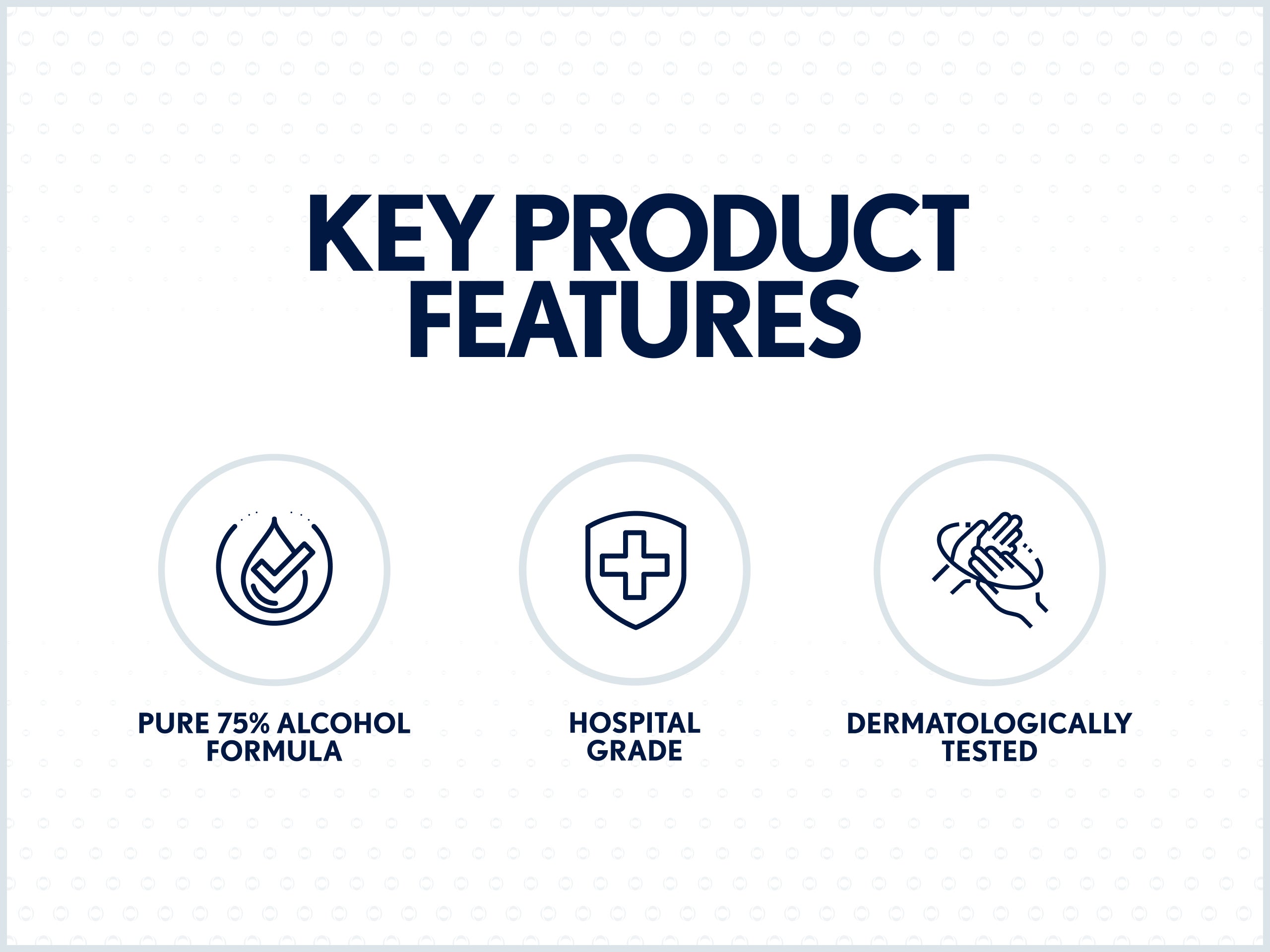 World's largest producer of sanitising alcohol
As the world's largest manufacturer of high purity synthetic ethanol, steeped in safety and operational excellence in a highly regulated environment, we are uniquely placed to assure our customers of continuity of supply and the highest levels of product quality.
As a quickly evolving Hygiene business, we will be able to meet the demands of both customers and businesses as we all adapt to the new demands for hygiene against corona and other viruses.
Enquire now
Used with confidence by the NHS
In responding to extraordinary circumstances, our first instinct was to supply the UK's National Health Services and other European health services free of charge to see them through the peak. From project go-ahead to first deliveries took just 10 days. Now, with production ramped up and the initial peak of demand met, our sanitiser is available through a wide range of retailers.
Enquire now